Soulful Excellence Made in France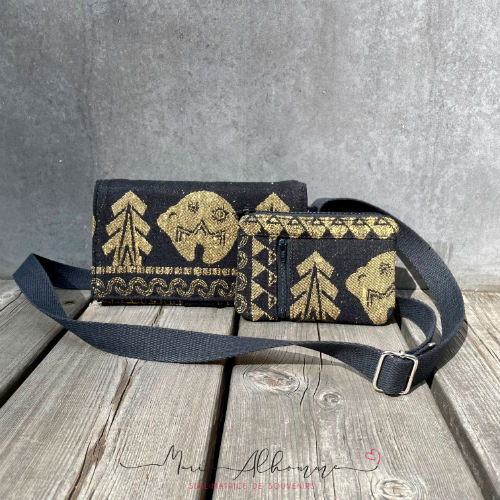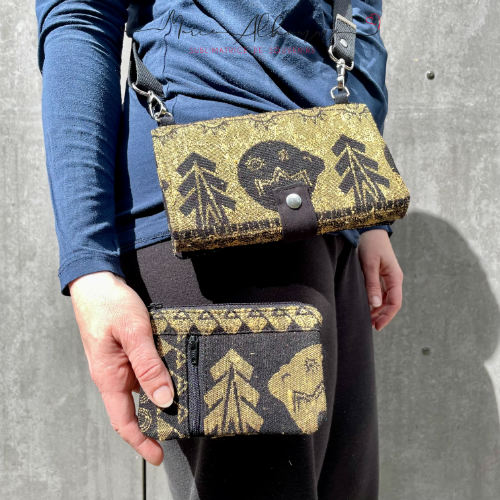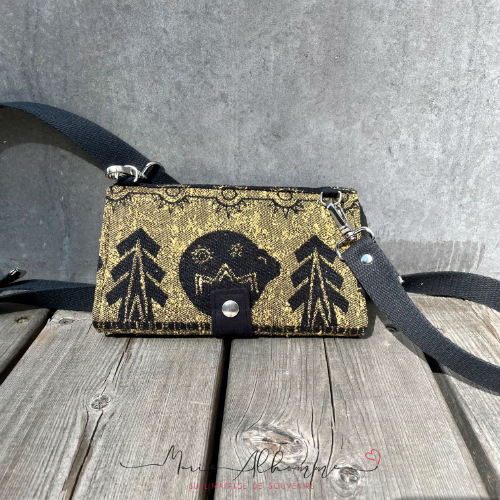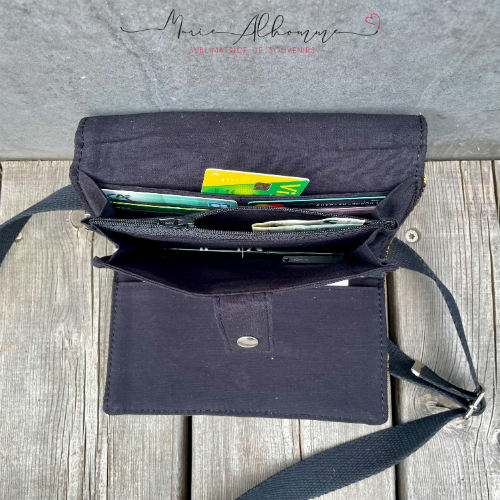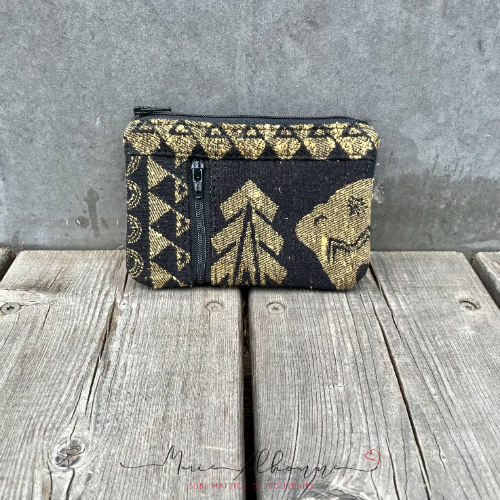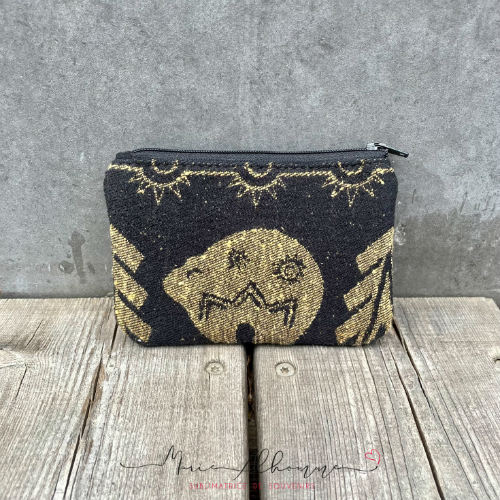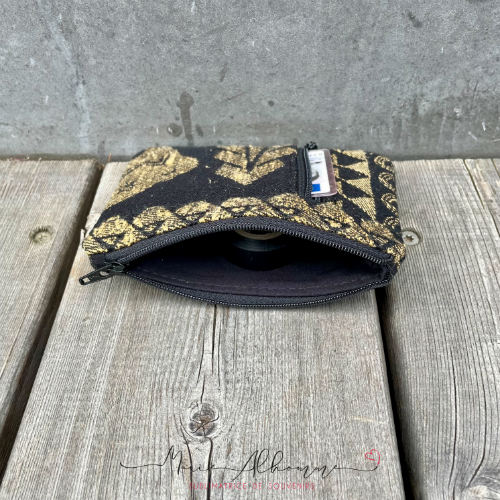 Elsa R.
Wallet & Clutch Duo - N°SM-050 , SM-051
Elsa needed a companion that she could put in her bag or carry on its own with a shoulder strap, matched with a small coin purse that could snugly fit inside.
She chose a babywearing wrap scrap she had been waiting for six months earlier for another project, which ultimately found its use in this one, like a sweet victory. We used both sides because they are equally beautiful.
The interior is made of organic cotton poplin to showcase the pattern and the rich texture of the wrap.
Once again, thank you, Marie, for expanding my addiction and my collection of bags that will remain here as a memento of my wonderful babywearing moments! A companion whose pattern was chosen from A to Z together... Magnificent, elegant, compact, and practical! Even the phone fits in it!
Want one
of Your Own?
Together, let's find what type of project will better fit
your fabrics, your budget, your planning... and your desires.