Soulful Excellence Made in France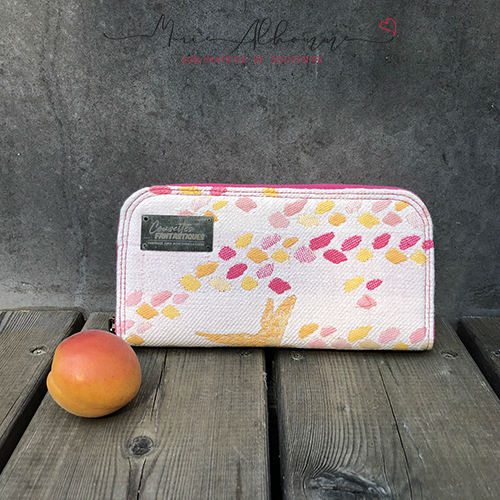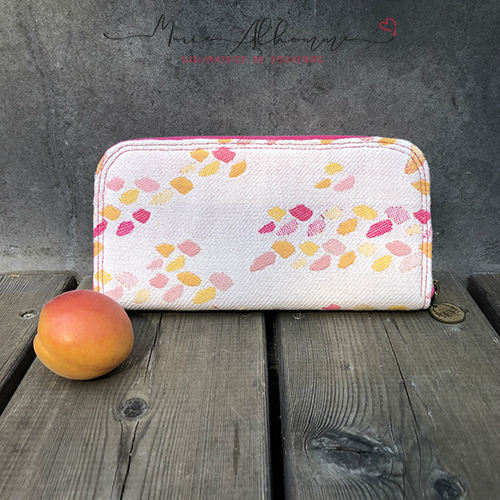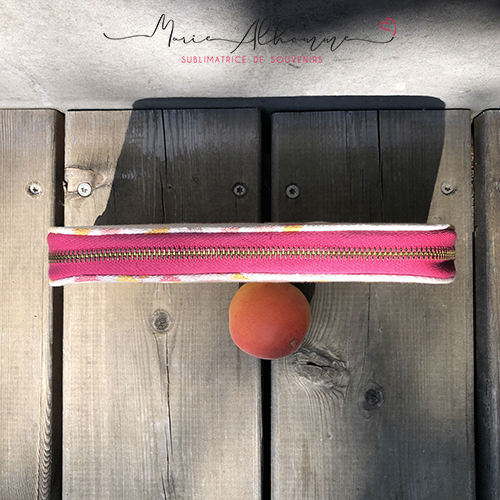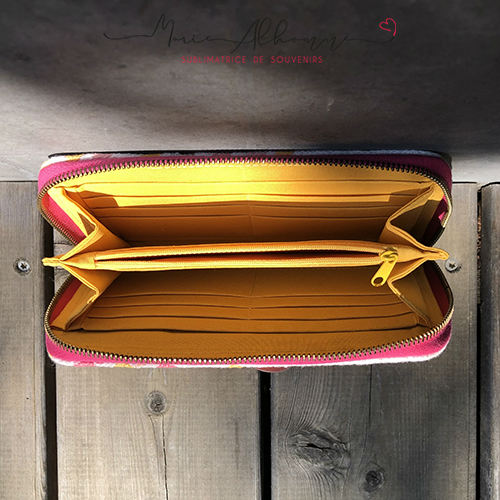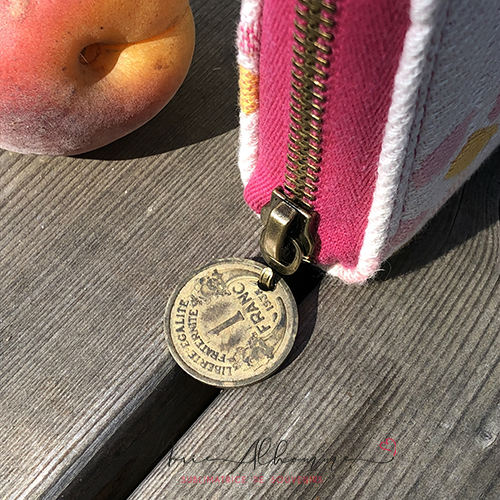 Emeline G.
Wallet - N°SM-032
Emeline wanted a wallet made from a coupon for which she already had other plans, with very specific ideas about the colors of the complementary fabrics and a desire to use the most noble materials possible.
So, I found an incredibly charming vintage French-made zipper with a cotton ribbon and a coin slider (in francs!) whose color matched perfectly with her scrap.
For the interior and lining, beautiful poplin and padding, both 100% organic cotton, and a washable plastic-free structure.
A little gem that turns heads:
The wallet is perfect; it's just as I wanted, thank you very much. [...] Everyone finds it beautiful, and it creates a small sensation when they notice that it matches the babywearing wrap.
Want one
of Your Own?
Together, let's find what type of project will better fit
your fabrics, your budget, your planning... and your desires.