Soulful Excellence Made in France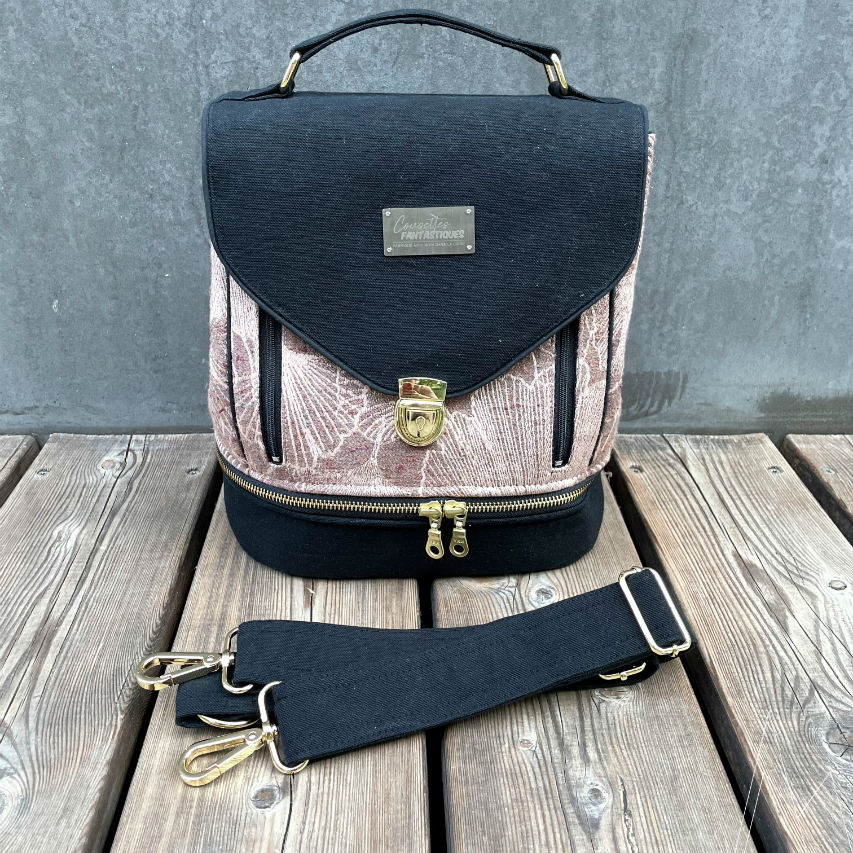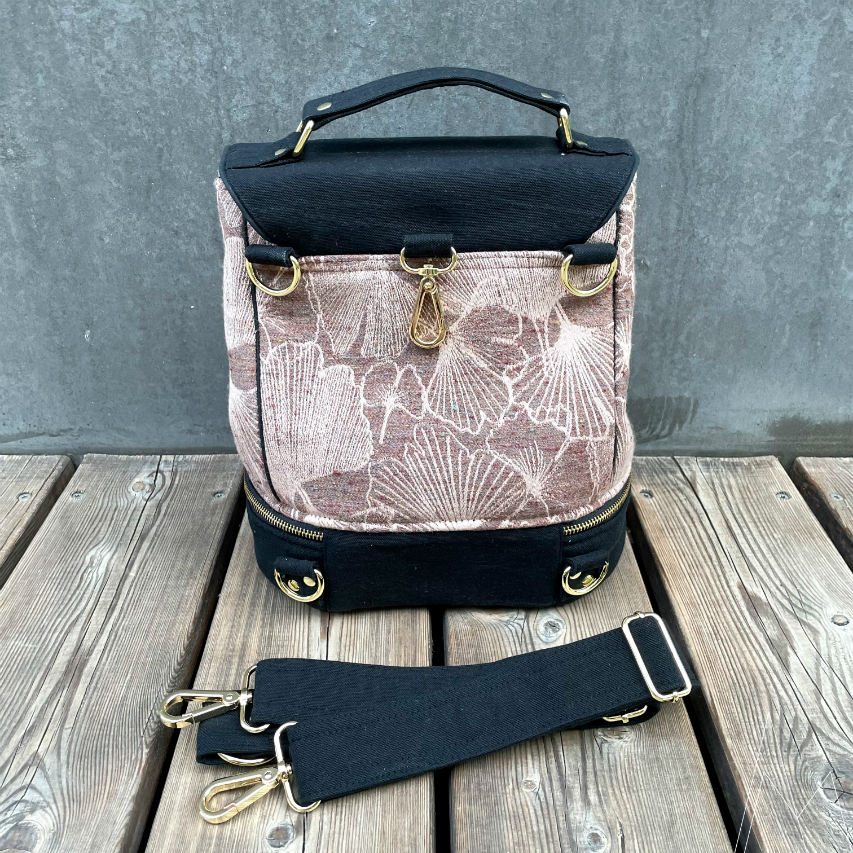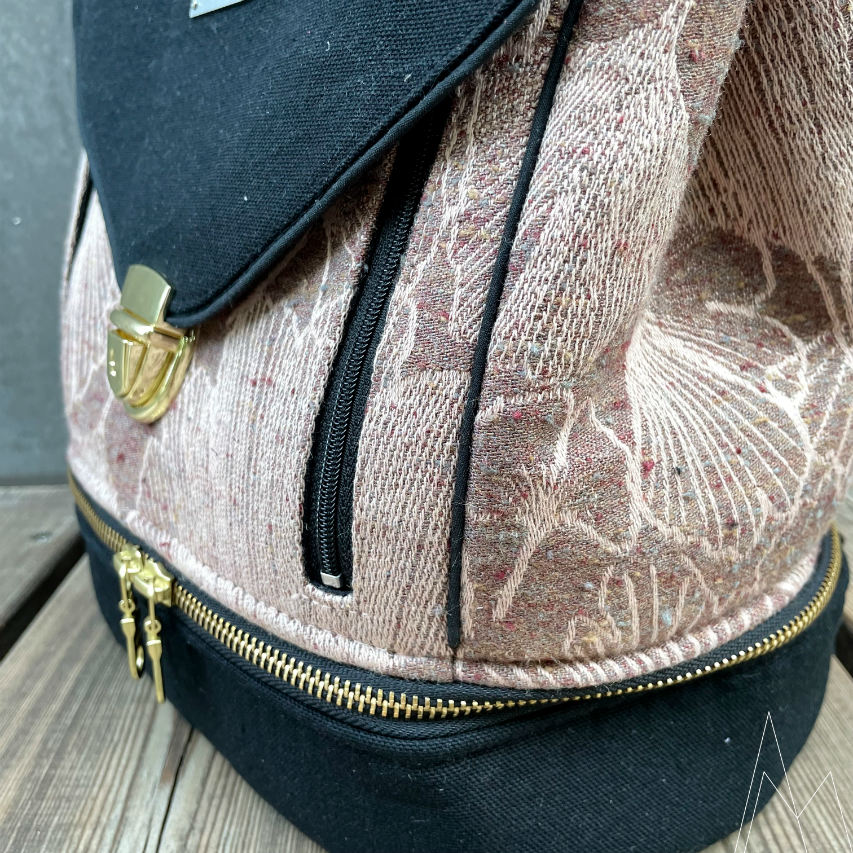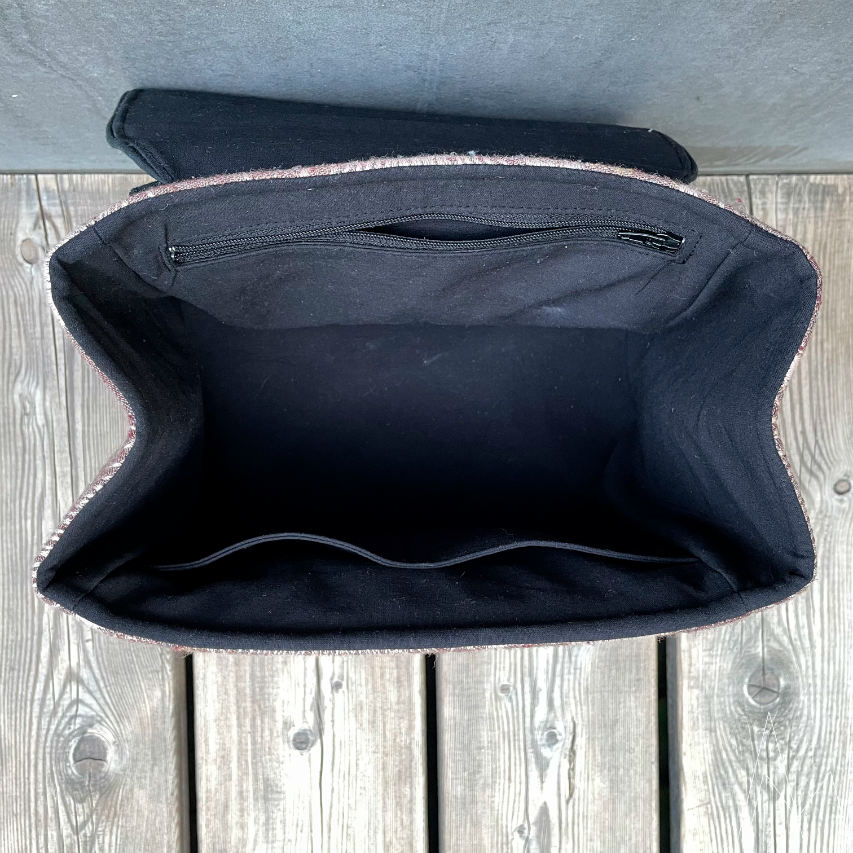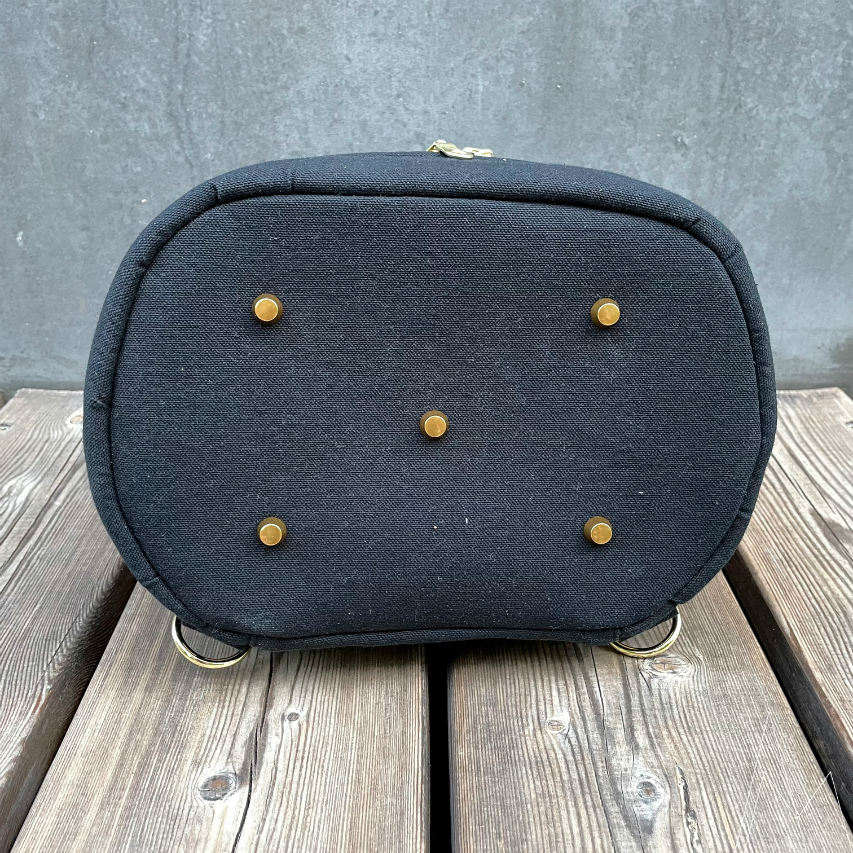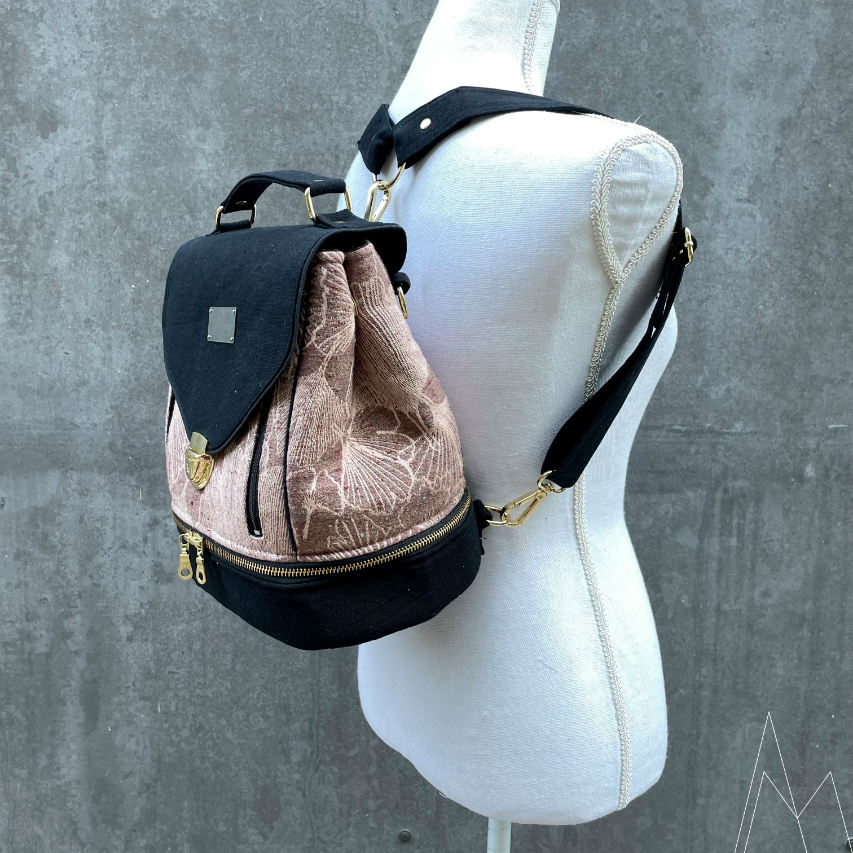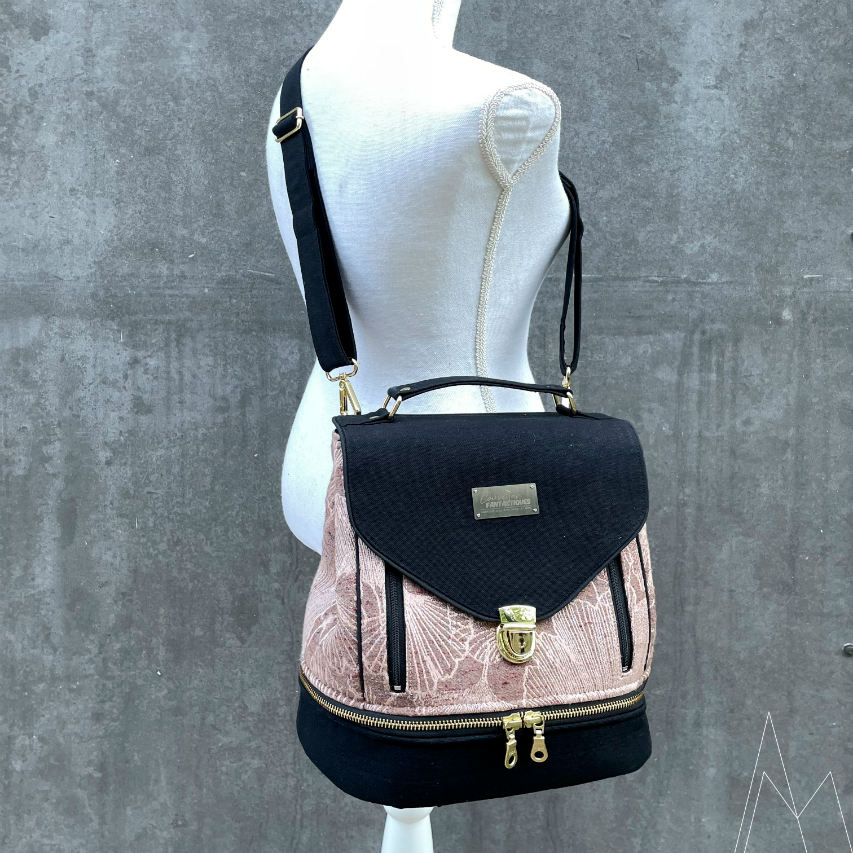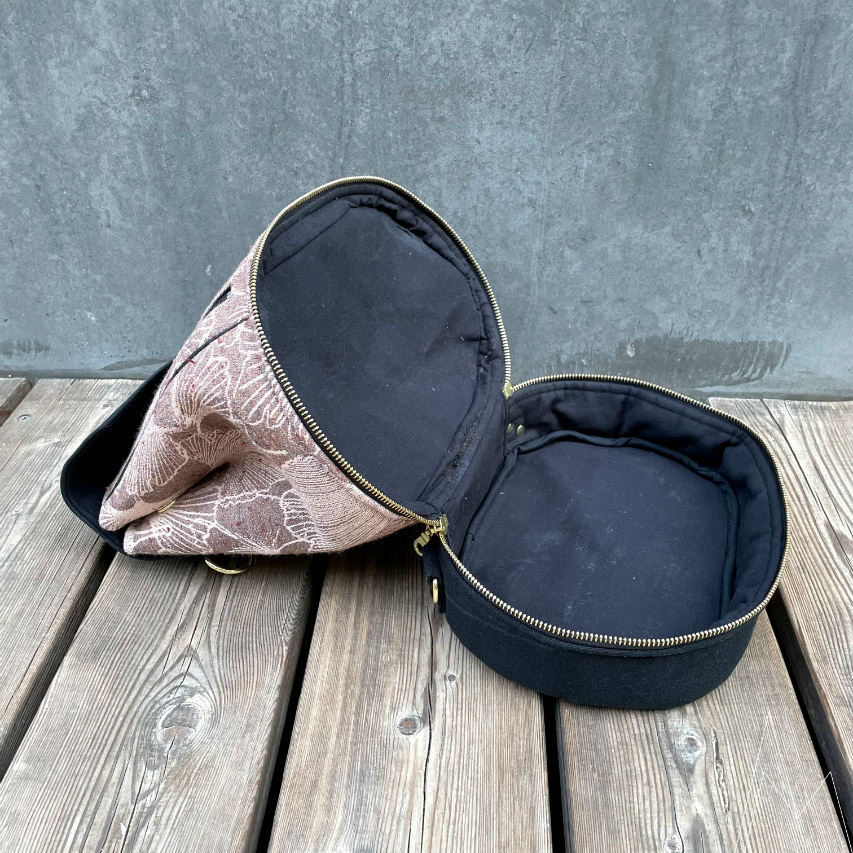 Elsa R.
Convertible Backpack - N°SM-031
Elsa wanted a round backpack that could be worn in multiple ways and had plenty of storage.
After I presented several pattern options, her choice settled on this flap model, which is convertible and features a zippered compartment at the bottom.
The initially chosen babywearing wrap scrap didn't arrive on time (due to the Ukrainian conflict), so we selected another one that she liked just as much. It complements the 100% organic cotton canvas and the originally chosen gold hardware beautifully.
This highly technical backpack now accompanies her on most of her outings.
Want one
of Your Own?
Together, let's find what type of project will better fit
your fabrics, your budget, your planning... and your desires.