Soulful Excellence Made in France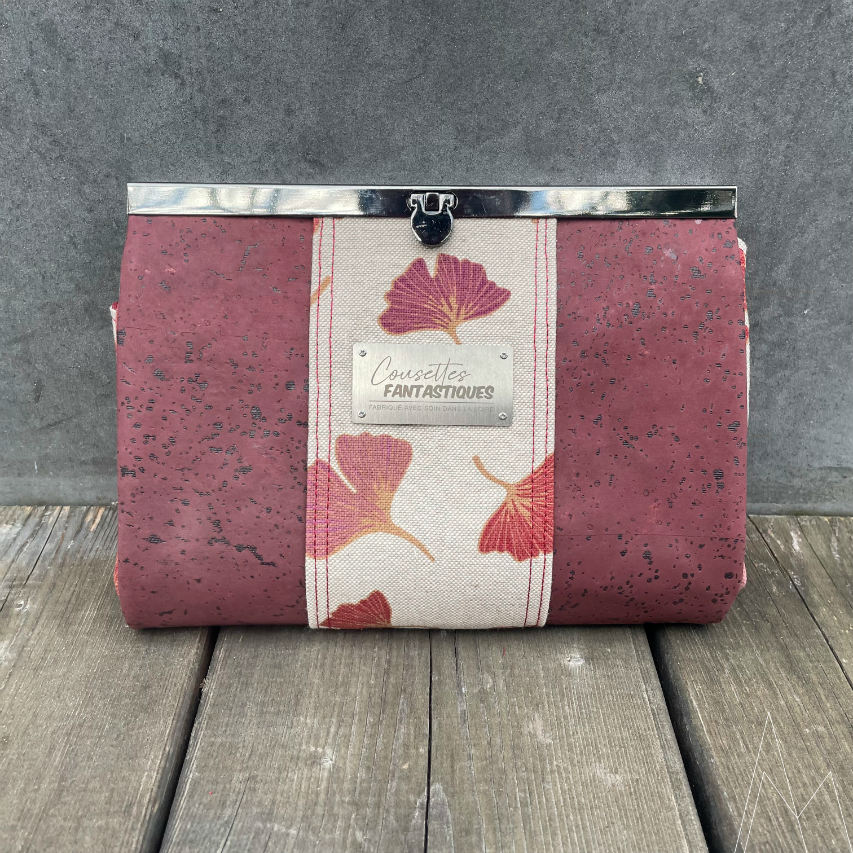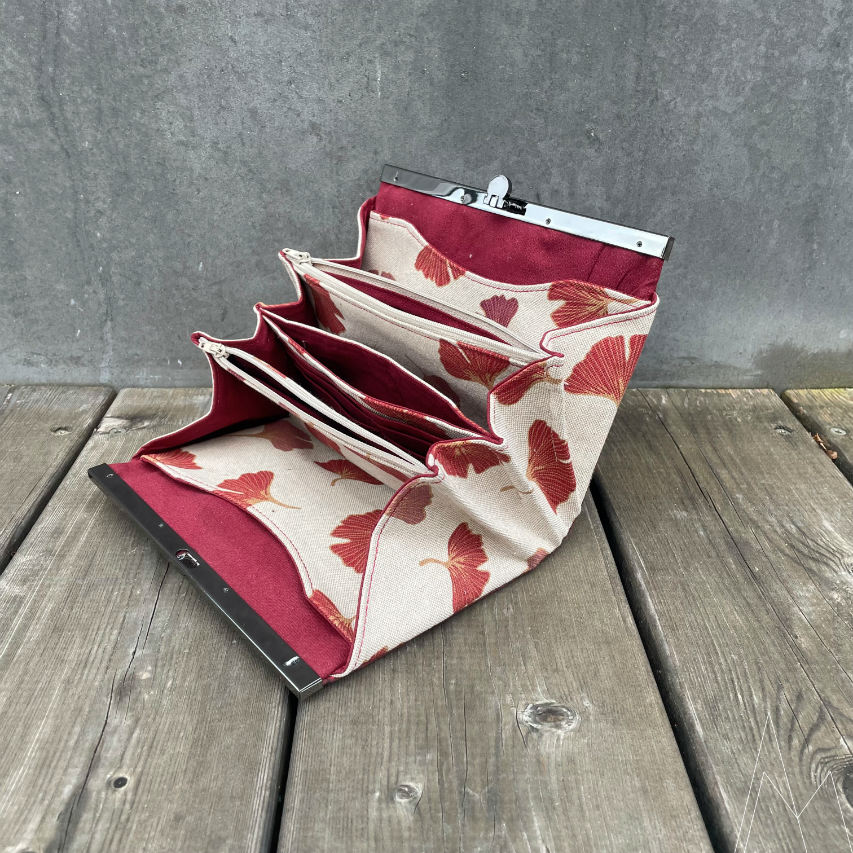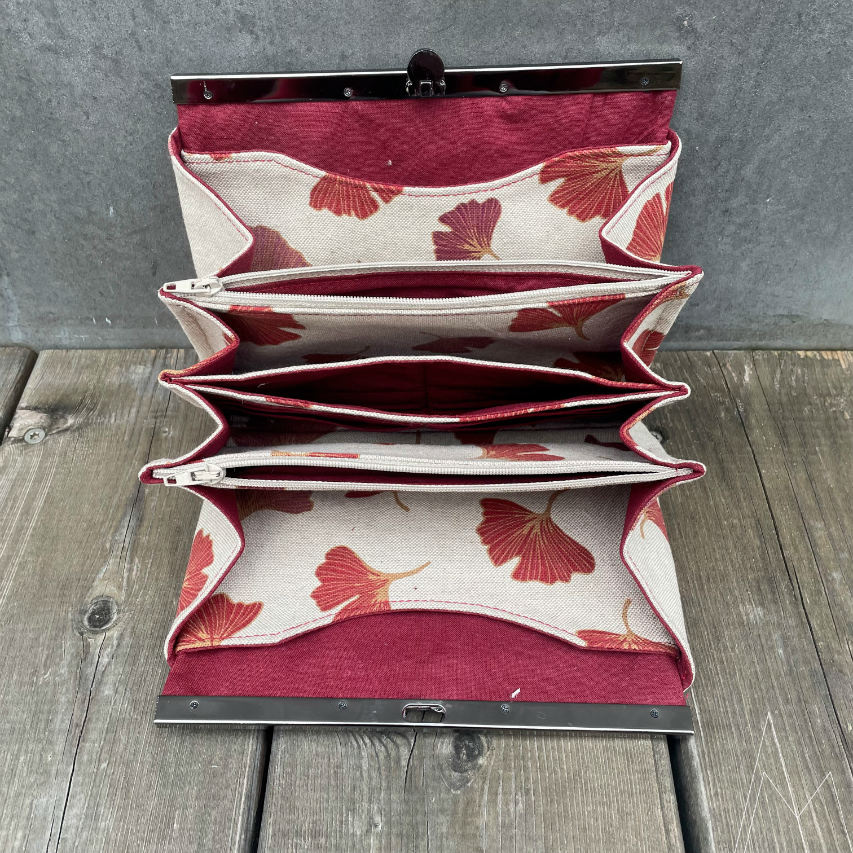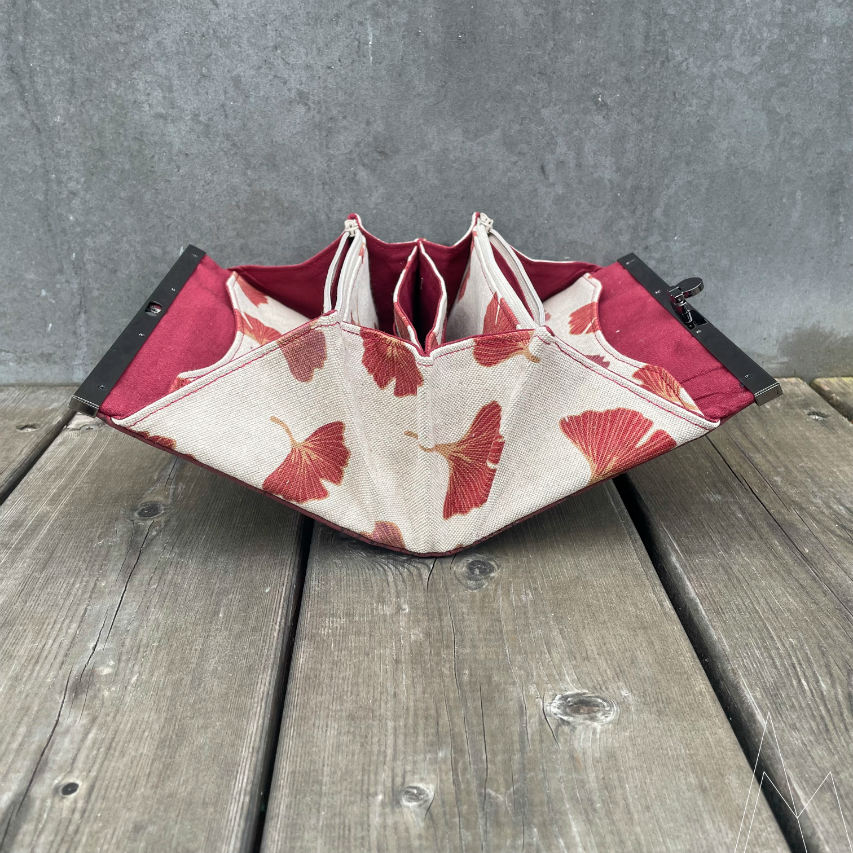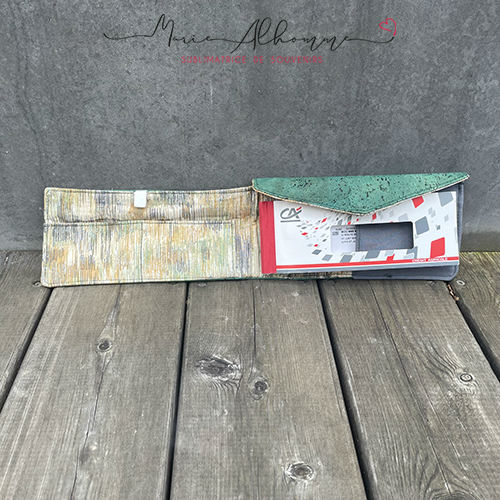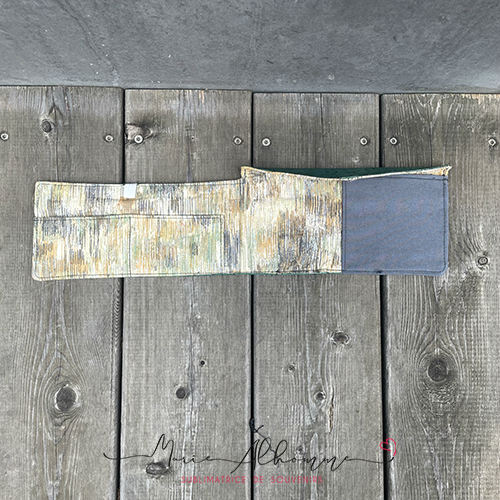 Élodie É.
Maxi Clutch & Checkbook Holder - N°SM-028 , SM-029
In order to better organize her bag, Élodie was looking for a wallet, and I suggested the "Embarq'Tout," which seemed to perfectly meet her needs.
She also wanted a horizontal checkbook holder, which isn't so common.
Once the patterns were confirmed, she entrusted me with the fabrics she had thrifted, and I ordered cork on cotton to complement.
The scraps remained with me and allowed me to create other beautiful pieces, inspired, in my workshop.
Want one
of Your Own?
Together, let's find what type of project will better fit
your fabrics, your budget, your planning... and your desires.