Soulful Excellence Made in France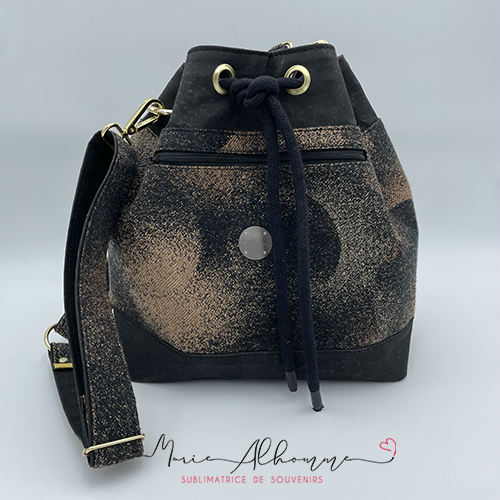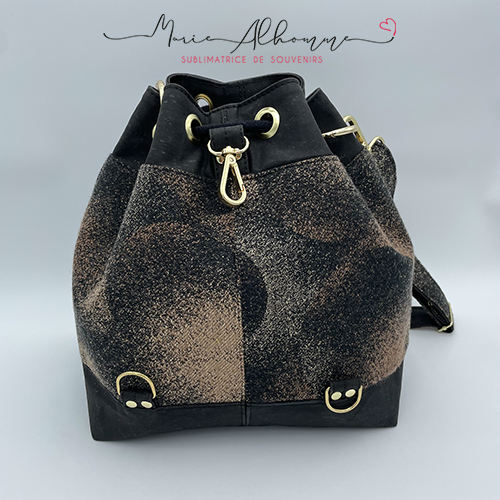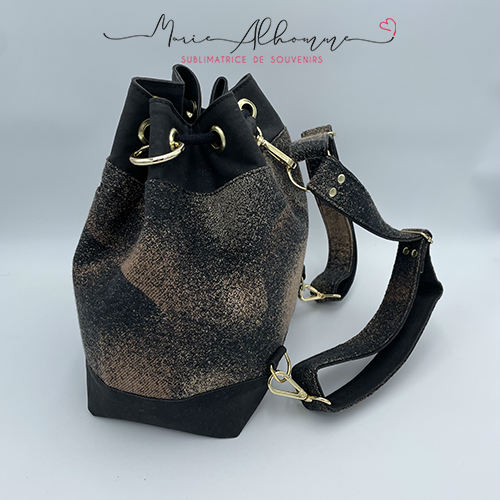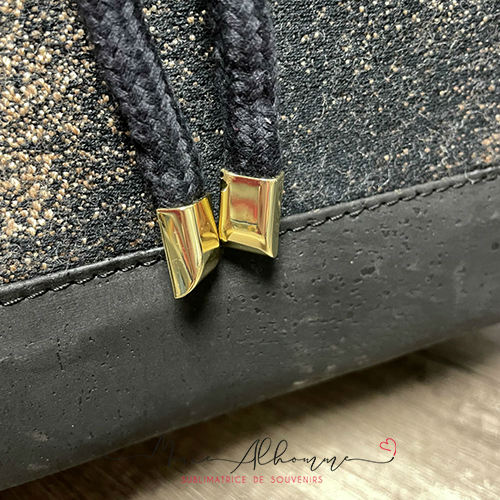 Alison R.
Convertible Bag - N°SM-015
Alison is my first international customer, as she is American. She contacted me as soon as she saw that I had a scrap of a babywearing wrap that she had fallen in love with. She asked for a convertible backpack that can be worn as a shoulder bag or crossbody, and I suggested the "Oh Seau Chic," which is simpler than the model she initially saw among my spontaneous creations.
We had a lengthy discussion about the complementary materials, and she ultimately chose cork on 100% cotton denim for its durability (her initial choice was 100% organic cotton canvas). We also added an additional external zip pocket in addition to the one inside.
Here's her reaction upon receiving it:
Ooommmggg the pictures do not do this justice. It's amazing!! [...] I have admired your creations for a while. When I saw you had this scrap I had to reach out!!
(Ooommmddd les photos ne lui rendent pas justice. Il est incroyable ! [...] J'admire vos créations depuis un certain temps. Quand j'ai vu que vous aviez cette chute, il fallait que je vous contacte !)
Want one
of Your Own?
Together, let's find what type of project will better fit
your fabrics, your budget, your planning... and your desires.