Soulful Excellence Made in France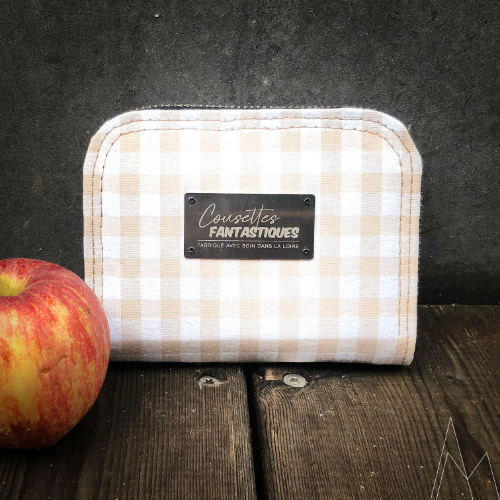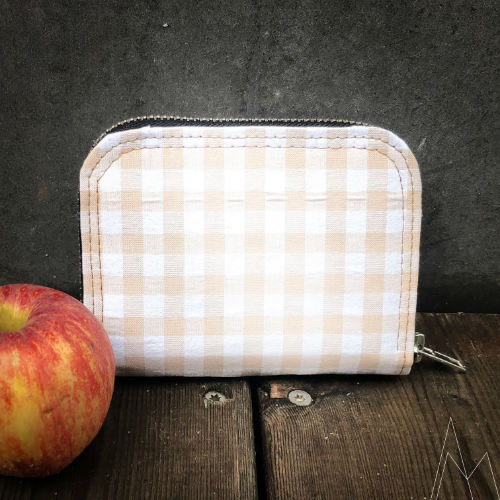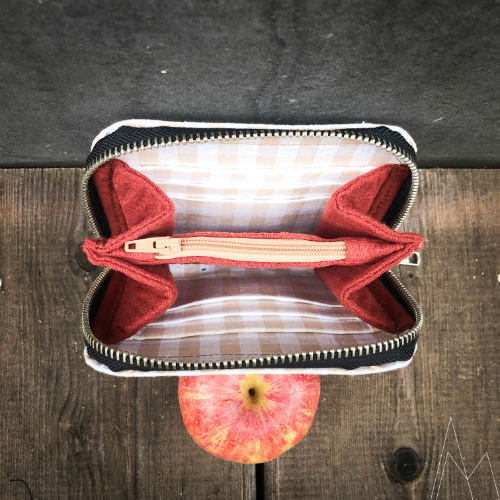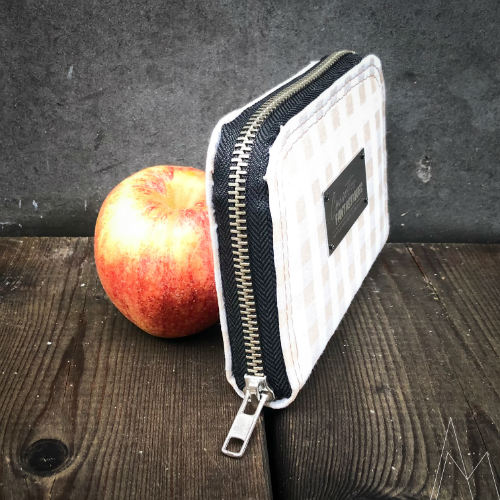 Aline A.
Mini Wallet - N°SM-019
Aline entrusted me with her two favorite pouches that she had kept from the « Gamin Gamine » subscription box she had for her son, with the mission of creating a « mini » version of the « En Ville » Zip Card and Coin Holder. The result is a small wallet with warm and soft colors, featuring a cream Vichy exterior and a brick-colored double gauze cotton interior. It is practical with its 6 card slots, a central zip pocket, and a three-sided metal zipper closure.
Here's what she had to say about it:
Marie was very attentive to my request, she is extremely professional. And, of course, I am more than delighted with the result! I highly recommend it!
Want one
of Your Own?
Together, let's find what type of project will better fit
your fabrics, your budget, your planning... and your desires.