Soulful Excellence Made in France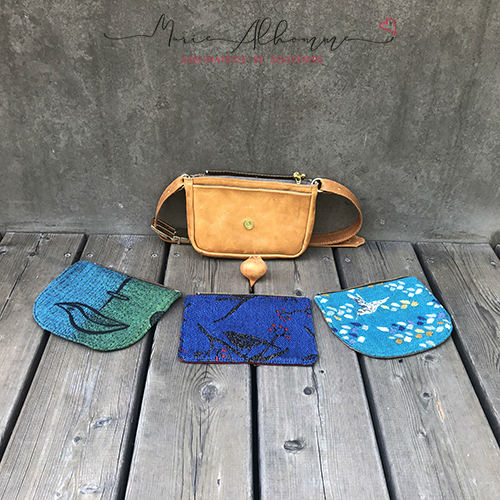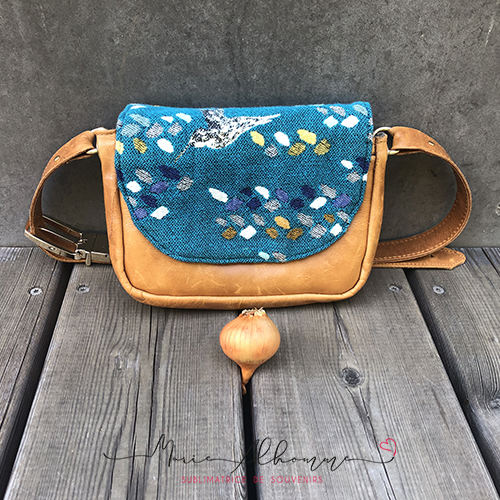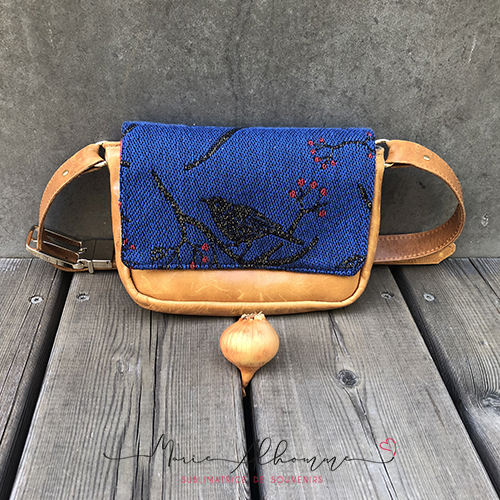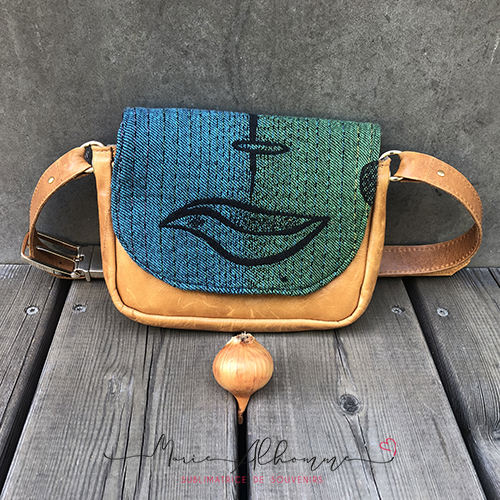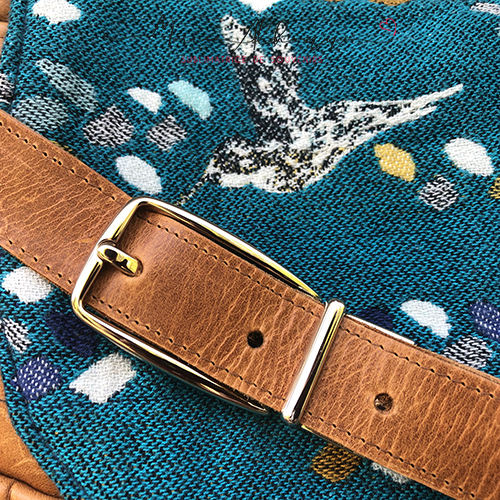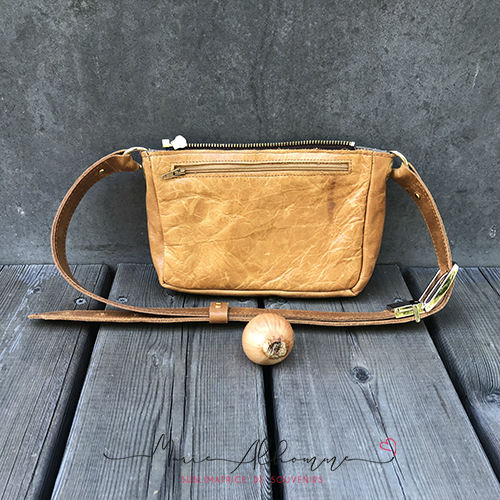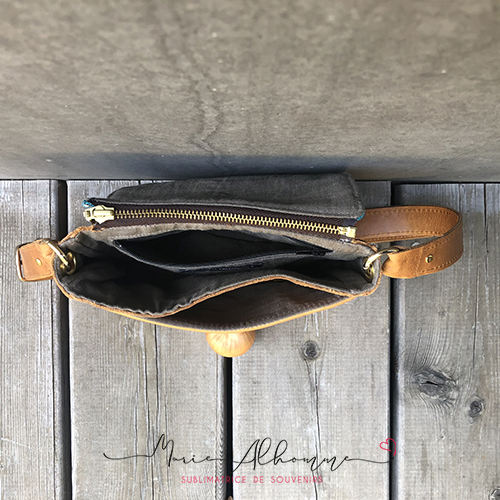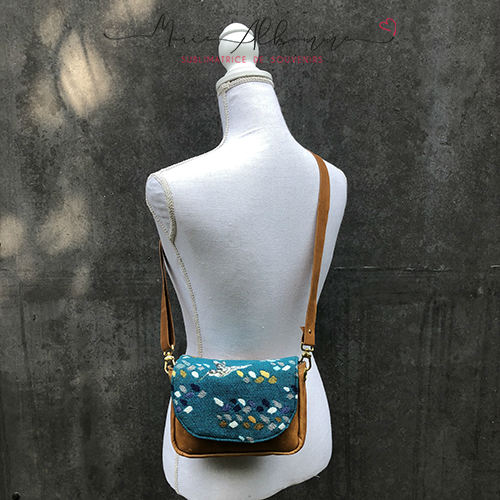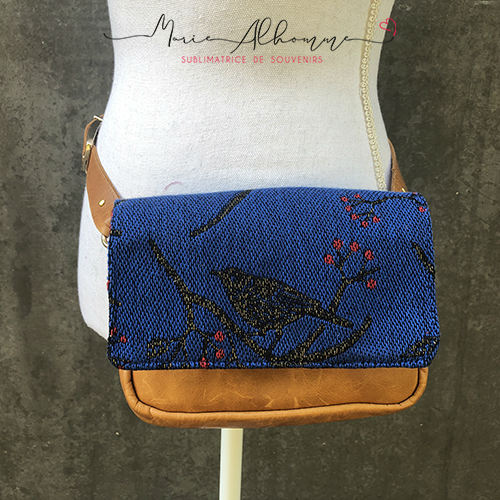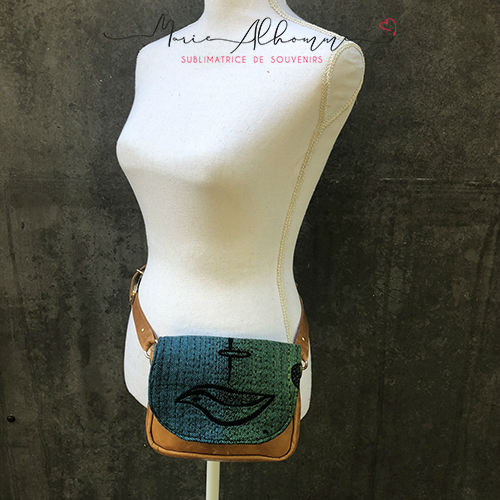 Lucie L.
Girouette Mini - N°SM-035
Lucie acquired a Mini Girouette, like new, from its previous owner, who wasn't satisfied with the finishes, even though they were clearly announced as imperfect but purely aesthetic (a few skipped stitches). She asked me to create a new, longer strap and two additional flaps using scraps she entrusted to me.
Certified organic leather, hemp fabric, silk, organic cotton... lovely materials for a bag with changing moods!
She was delighted:
It's superb, and I can fit exactly what I need in it. [...] I'm thrilled and use it every day!
Want one
of Your Own?
Together, let's find what type of project will better fit
your fabrics, your budget, your planning... and your desires.