Soulful Excellence Made in France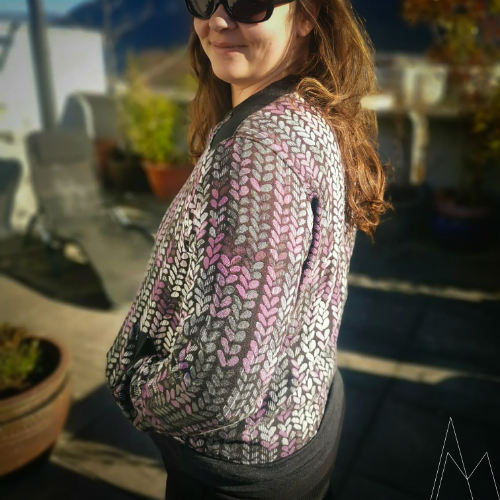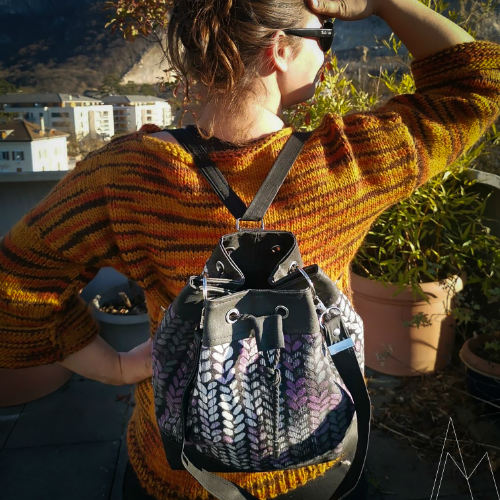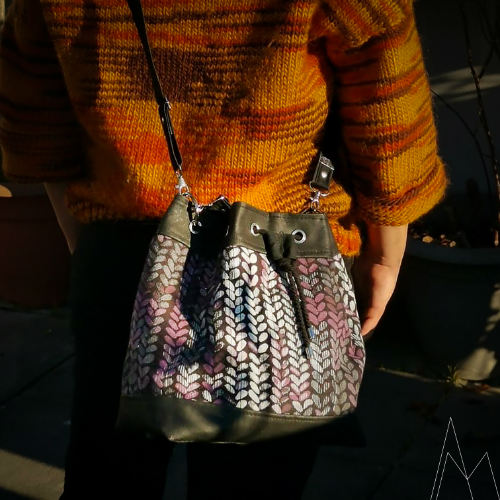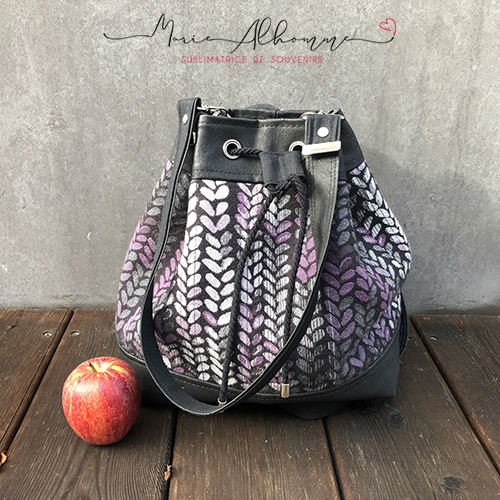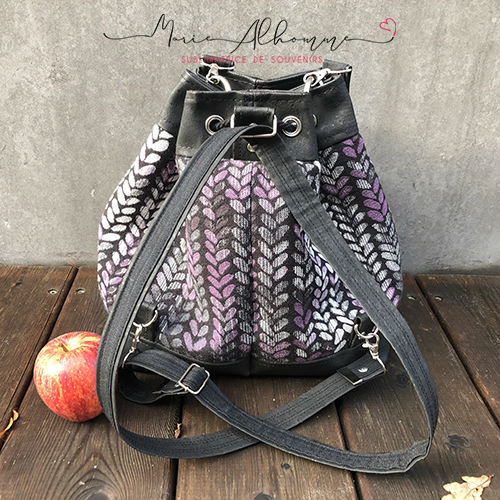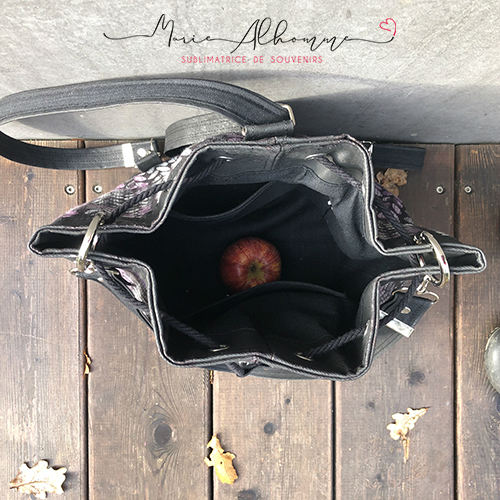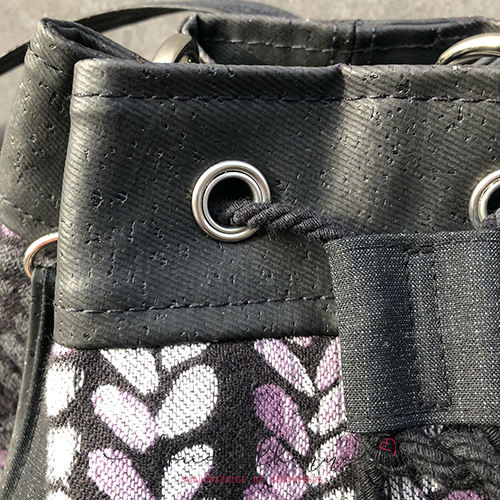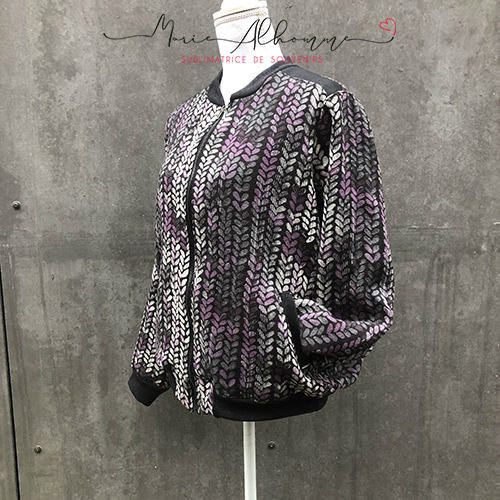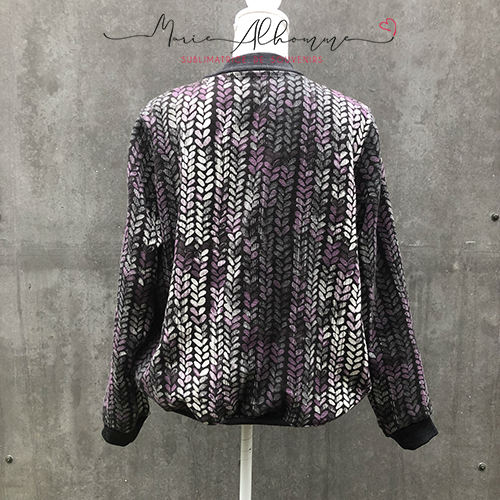 Youna G.
Bombers Jacket & Convertible Bag - N°SM-047 , SM-048
After being one of my very first Bespoke Service clients with a lambskin leather satchel and a babywearing wrap scrap, Youna came back to me to have a convertible bag and a bomber jacket made with one of her wraps.
Once all the details were chosen together, I sewed everything and sent it to her...
What you do is great [...] I love it, it's really beautiful [...] It's exactly what I wanted! [...] Thank you very much ❤️
Want one
of Your Own?
Together, let's find what type of project will better fit
your fabrics, your budget, your planning... and your desires.