Soulful Excellence Made in France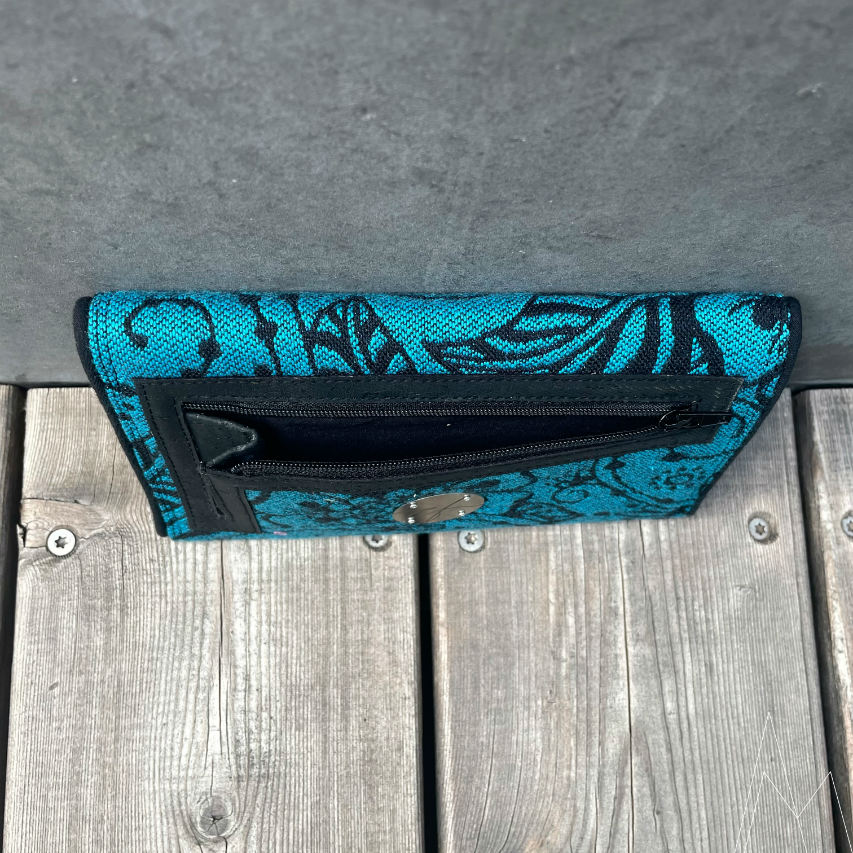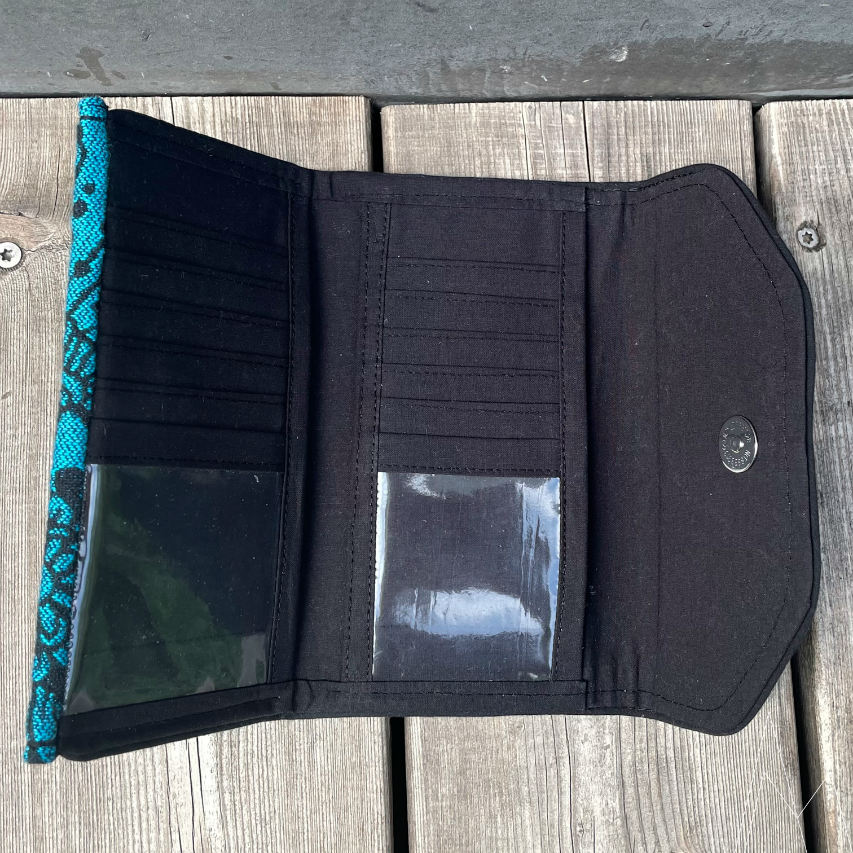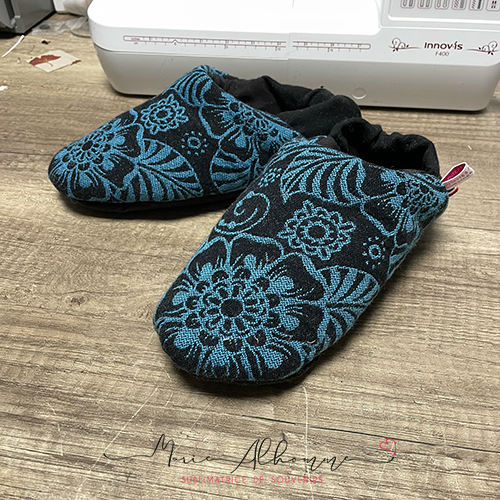 Samantha G.
Wallet & Slippers - N°SM-013 , SM-005
Samantha entrusted me with her babywearing wrap to transform it into several matching creations: an Anneaux'Affaires babywearing bag, a 3-fold wallet, and a pair of slippers.
After discussing the options and versions of these 3 creations, and choosing the complementary materials together (100% organic cotton poplin, cork on cotton, locally made wool padding...), I got to work and delivered these different items sequentially.
The last one arrived just in time for Christmas to keep her feet warm!
Everything is truly stunning!!! 💙💙💙 [...]
Your creation is superb, as always 🥰, and the slippers are already on my feet! [...] Another big, big thank you 🤩
Want one
of Your Own?
Together, let's find what type of project will better fit
your fabrics, your budget, your planning... and your desires.