Soulful Excellence Made in France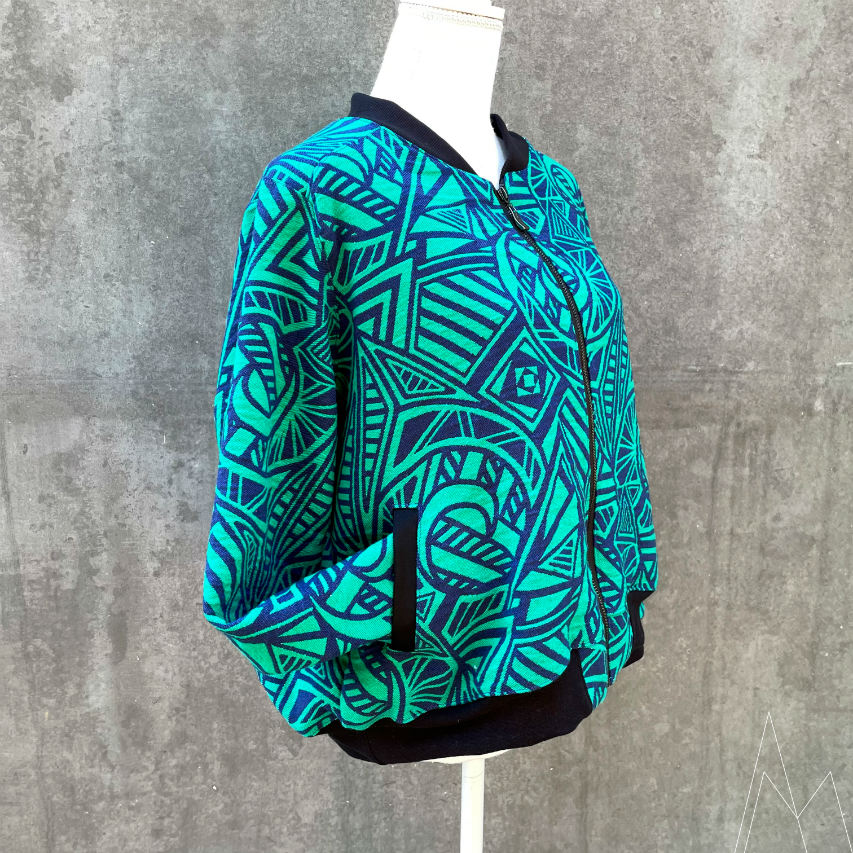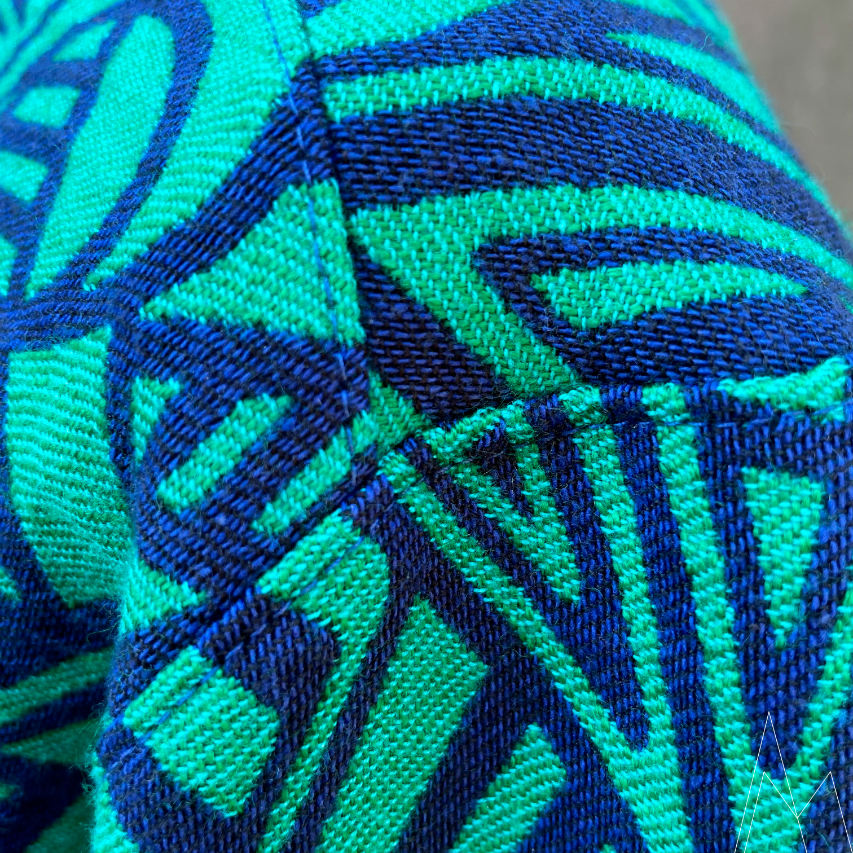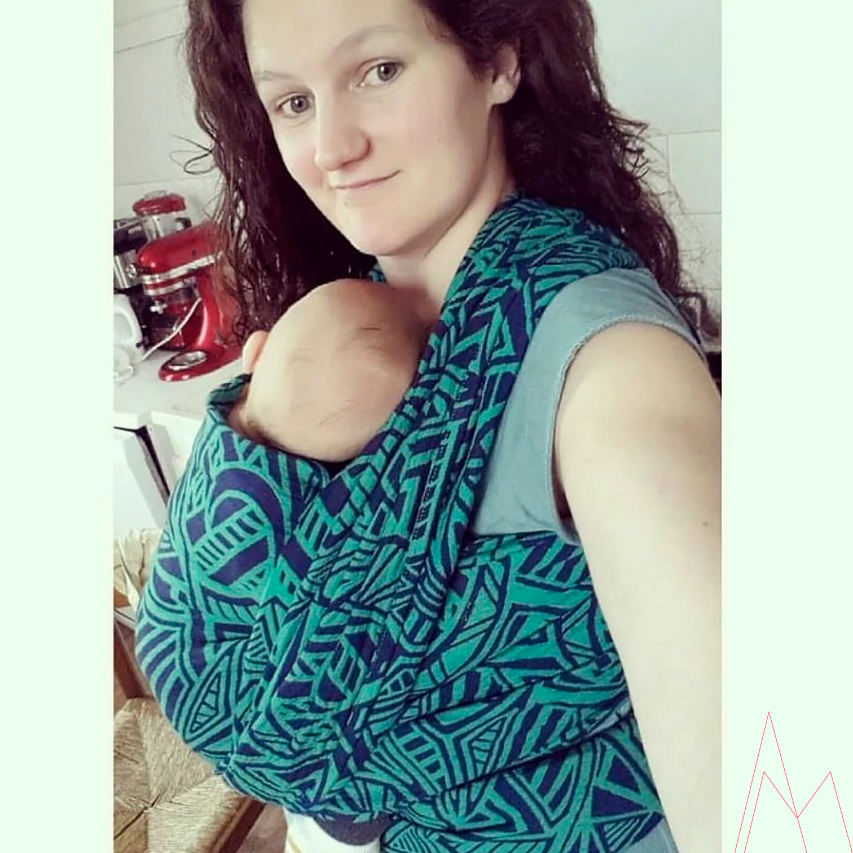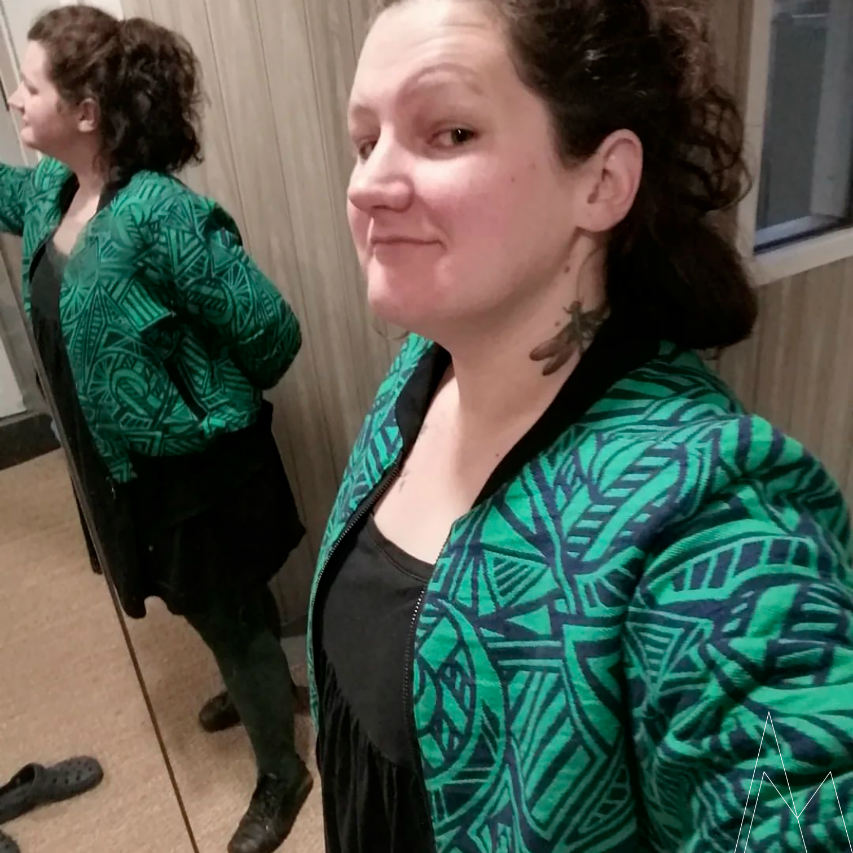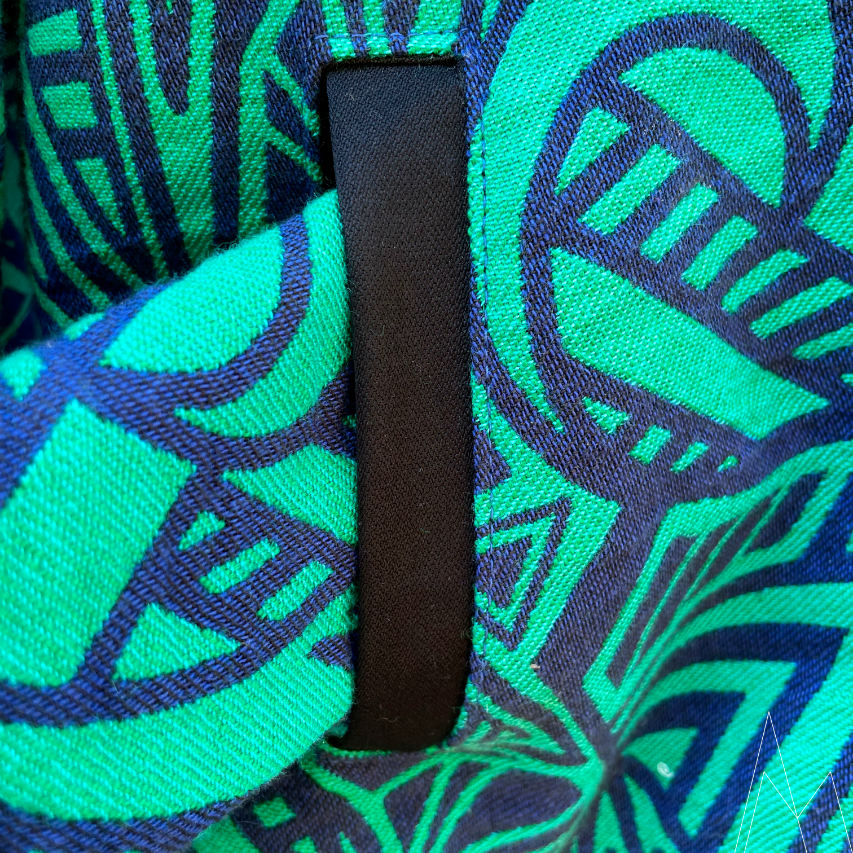 Élodie M.
Bombers Jacket - N°SM-001
Élodie had this babywearing wrap to which she was deeply attached. I share her words that deeply moved me.
With it, I carried one baby, then the other. Sometimes both. [...] For months now, it was sleeping in my closet. I've sold wraps and baby carriers, slings of all kinds. But this one, I just couldn't bring myself to part with it. [...]
And then I crossed paths with Marie [...]. A fabric magician with a soul, a memory artisan. With all her passion, gentleness, kindness, and expertise, she tailored this bomber jacket in the soft fabric that still sometimes feels a little like the baby.
I'm very grateful to her ❤️ it's more than just a jacket; it's a little piece of us that will never leave me. [...]
I can highly recommend her to you.
Want one
of Your Own?
Together, let's find what type of project will better fit
your fabrics, your budget, your planning... and your desires.