Soulful Excellence Made in France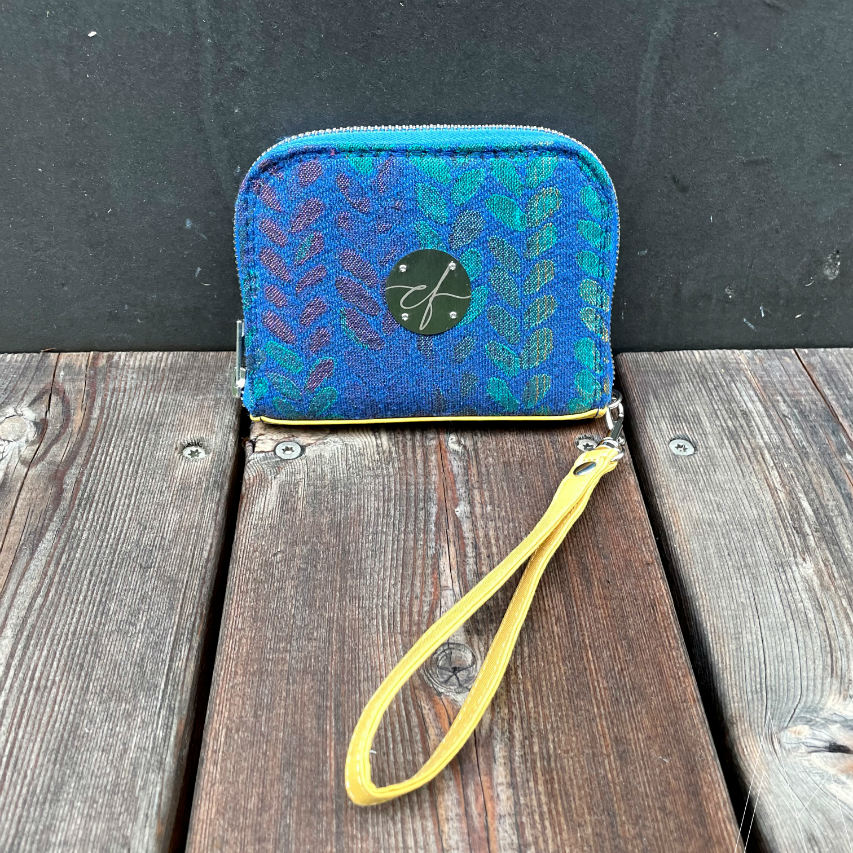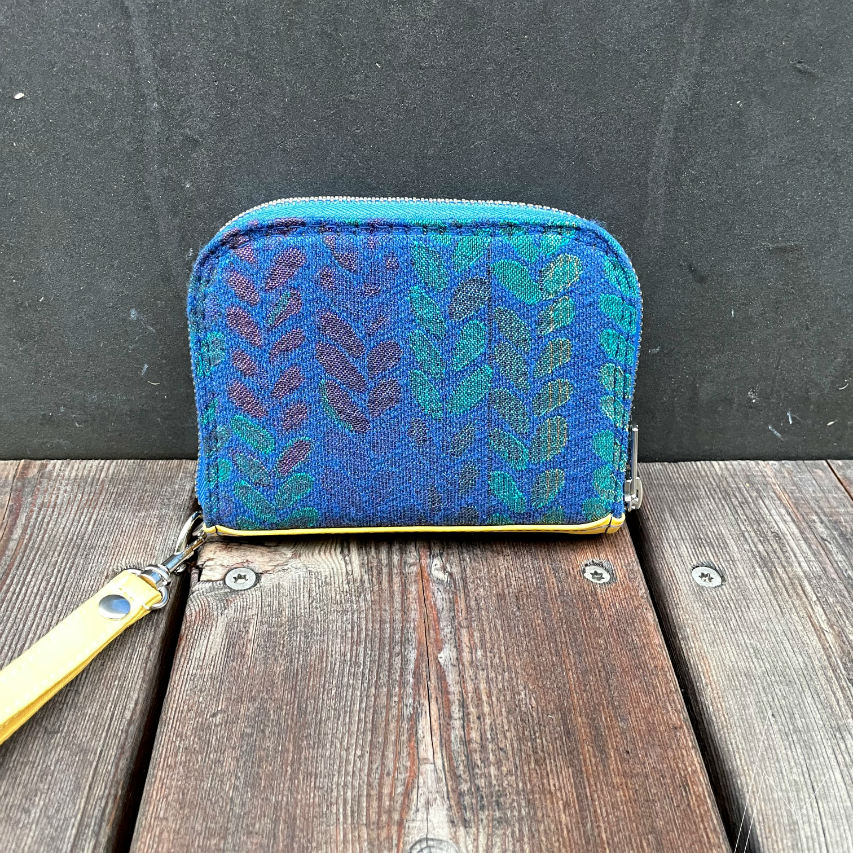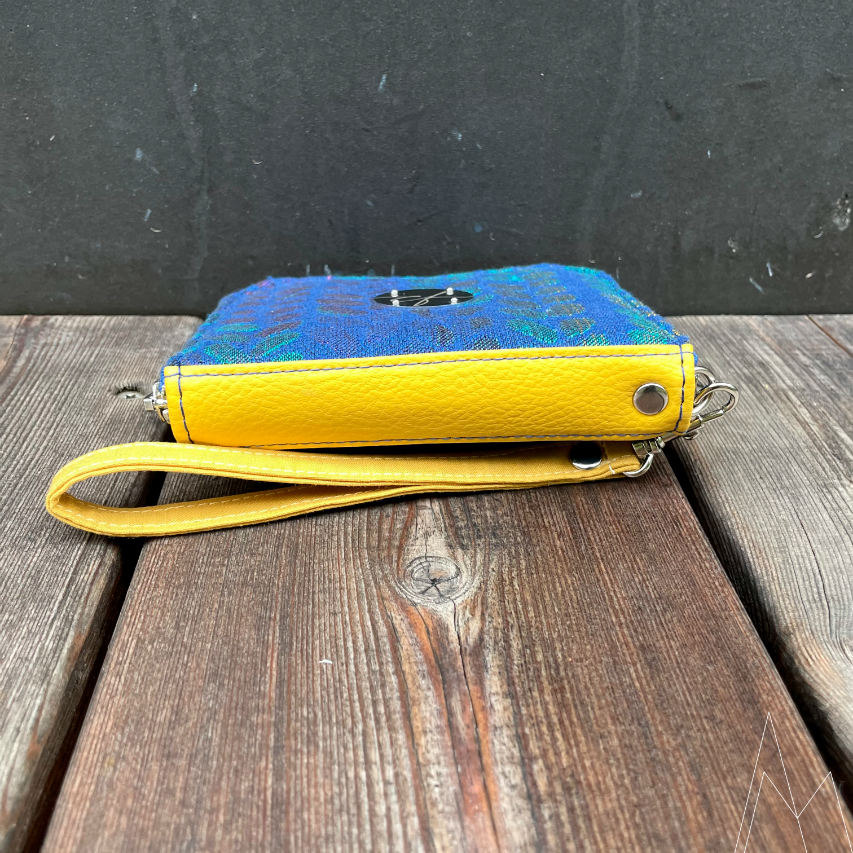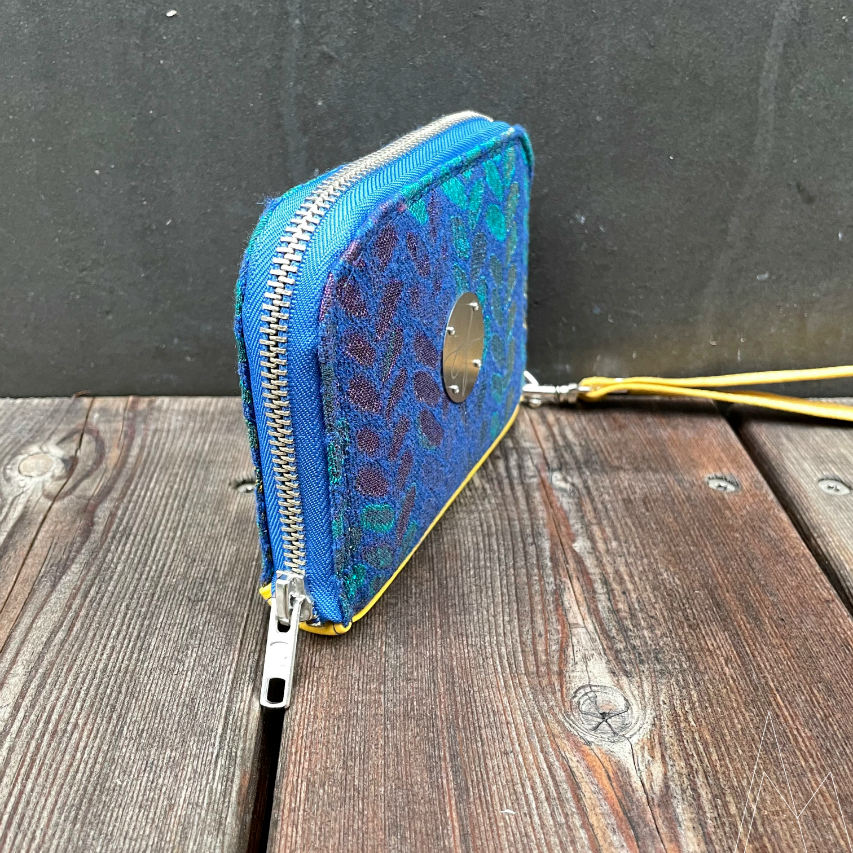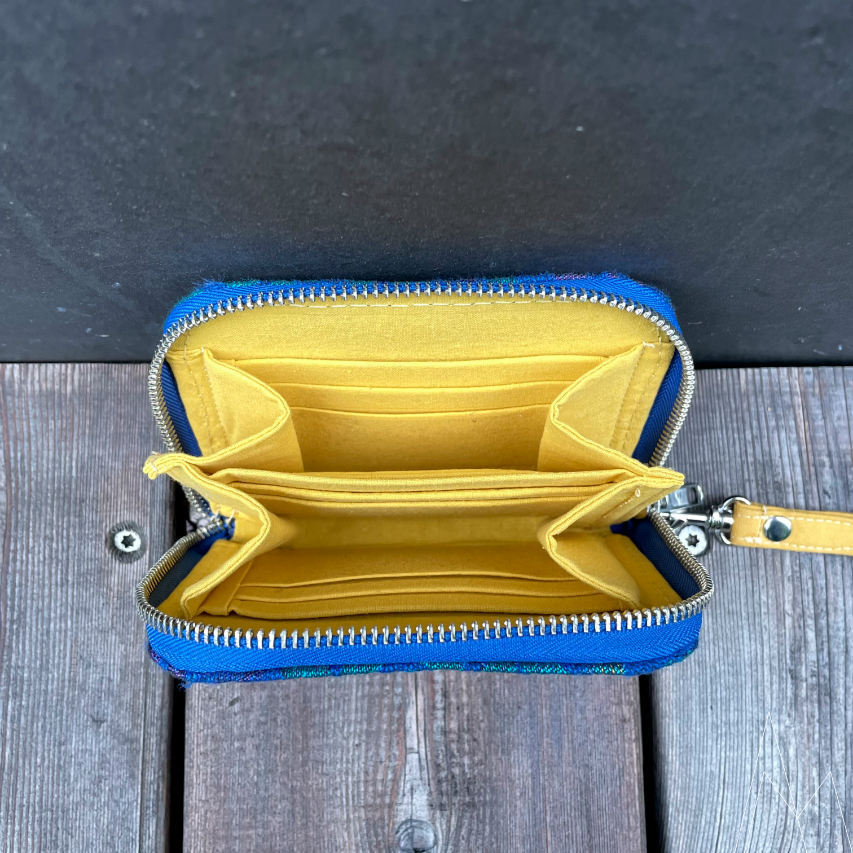 Élodie C.
Mini Wallet - N°SM-008
After I created a Anneaux'Affaires babywearing bag for her using a babywearing wrap large scrap she entrusted to me, Élodie wanted me to use the remaining scrap to craft a Mini Zip Card and Coin Holder with a wrist strap.
A small modification to replace the central zip pocket with additional card slots, and it was done!
A complete success:
It's superb [...]
Want one
of Your Own?
Together, let's find what type of project will better fit
your fabrics, your budget, your planning... and your desires.