Soulful Excellence Made in France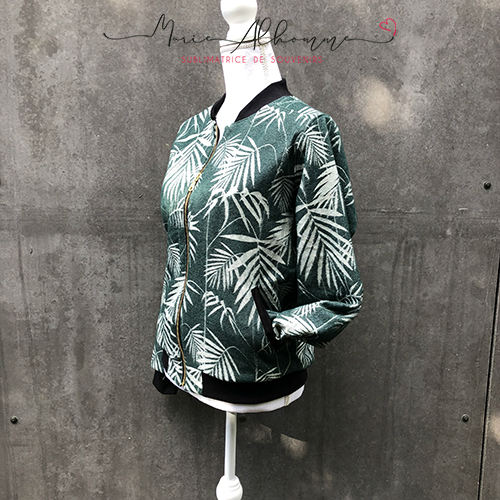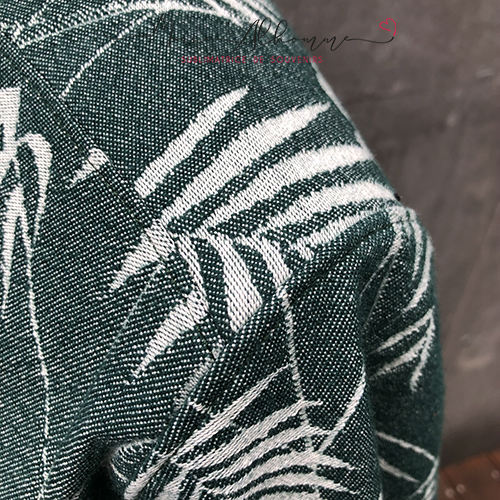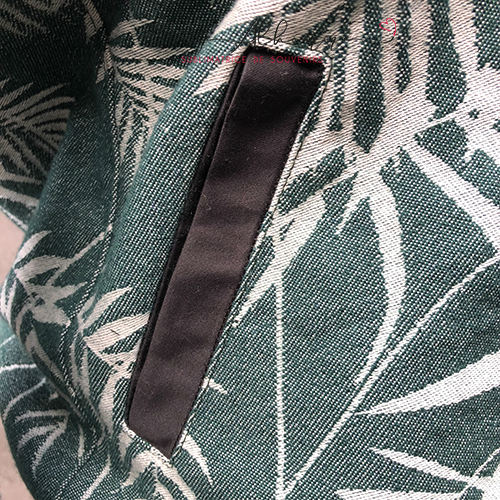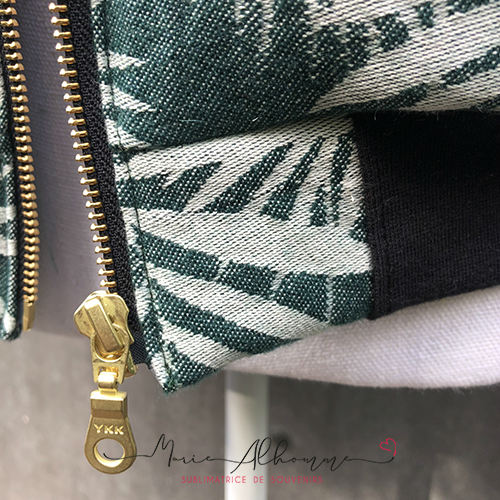 Caroline C.
Bombers Jacket - N°SM-023
Caroline had a sling that she didn't want to part with, knowing it would make a wonderful bomber jacket. Unfortunately, the sling was too short to make a complete jacket, so we searched specialized groups in hopes of finding a longer version of this babywearing fabric.
Finally, we decided to make the bomber jacket with another wrap to which she was equally attached, and the result exceeded our expectations!
The result is exceptional, exactly what I had in mind! She was very patient and provided excellent advice. I highly recommend "Les cousettes fantastiques" and Marie's great professionalism.
(In the end, we found a larger version of the original wrap, but it hasn't been decided yet what we'll do with it... to be continued, as they say.)
Want one
of Your Own?
Together, let's find what type of project will better fit
your fabrics, your budget, your planning... and your desires.